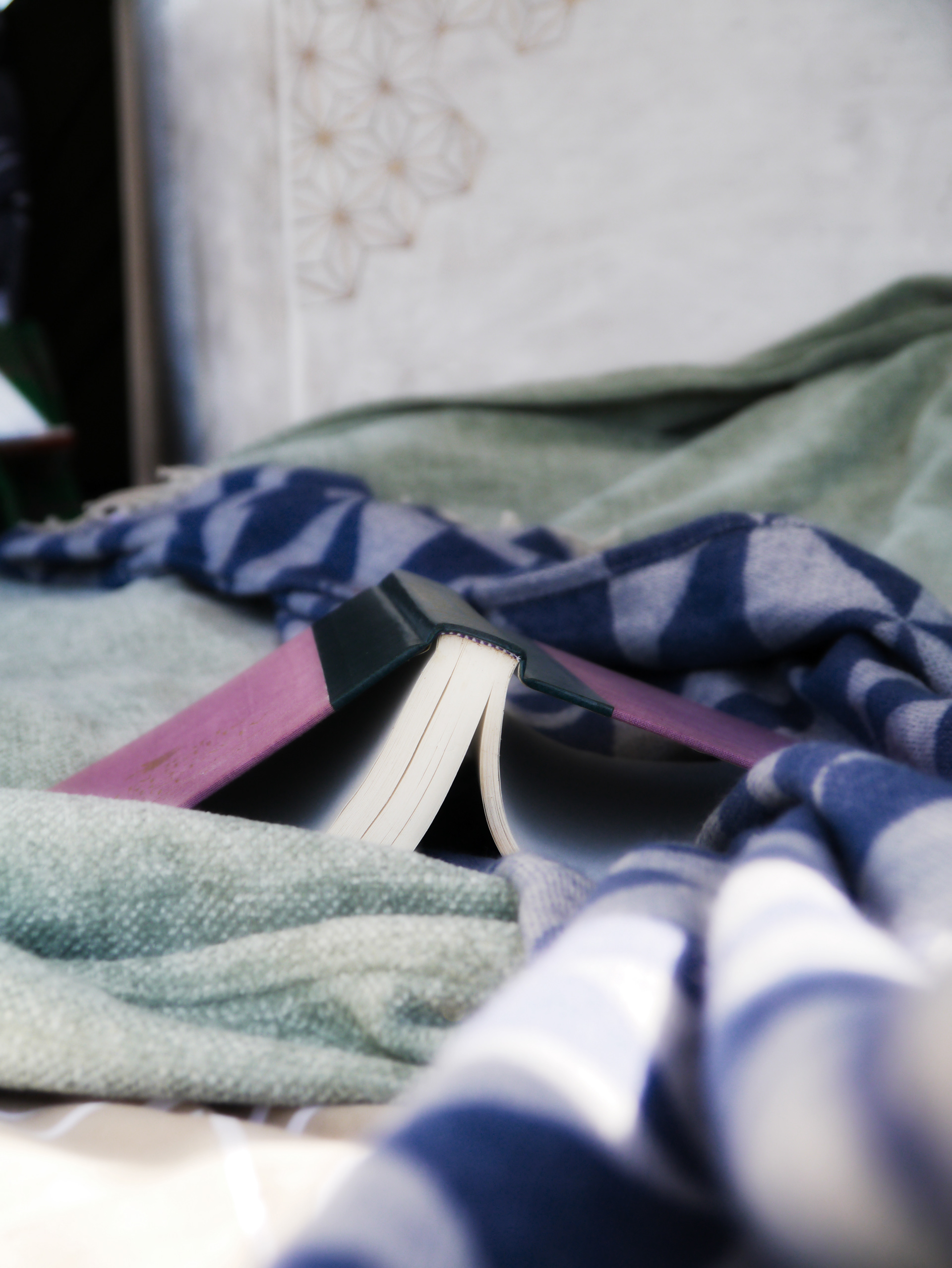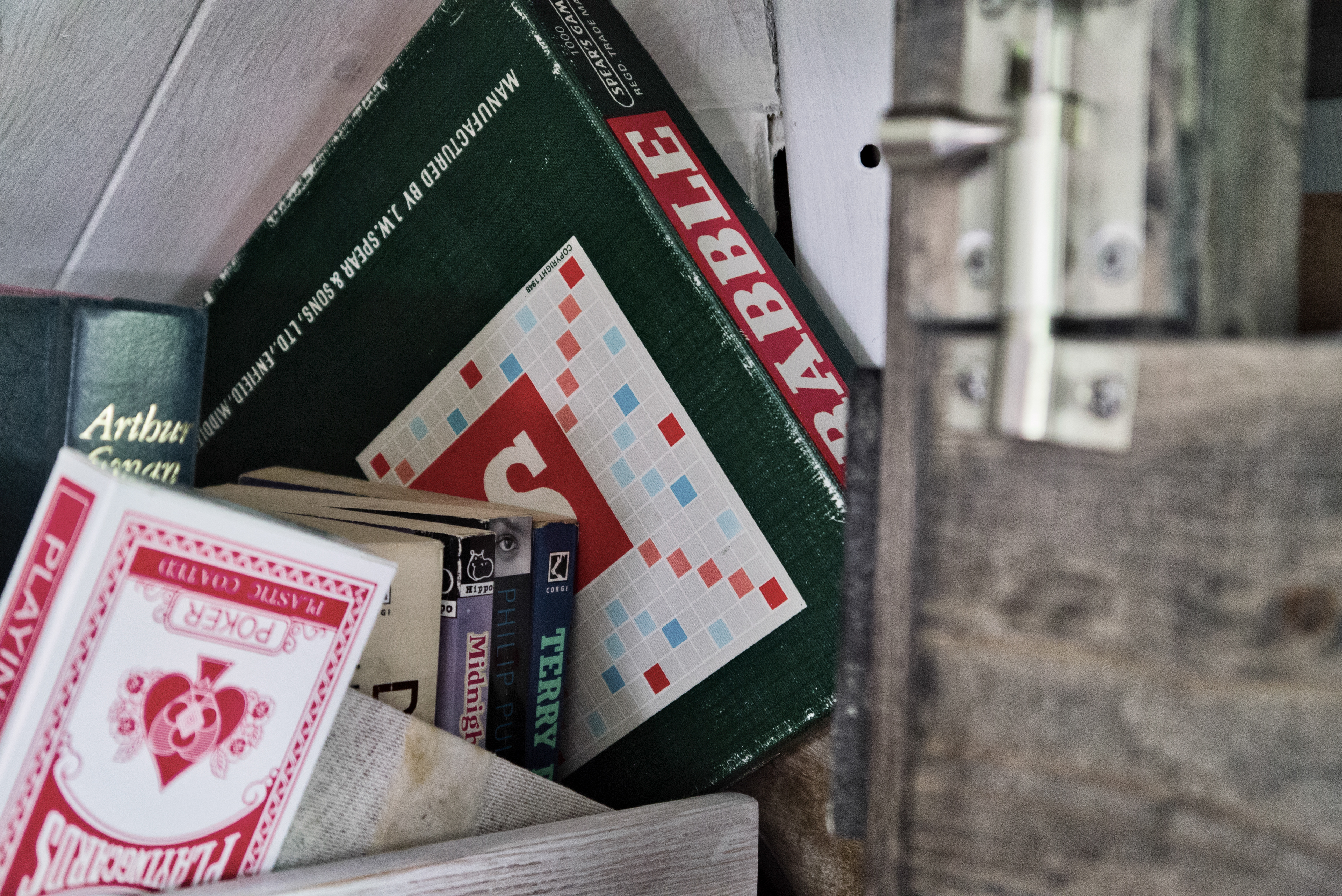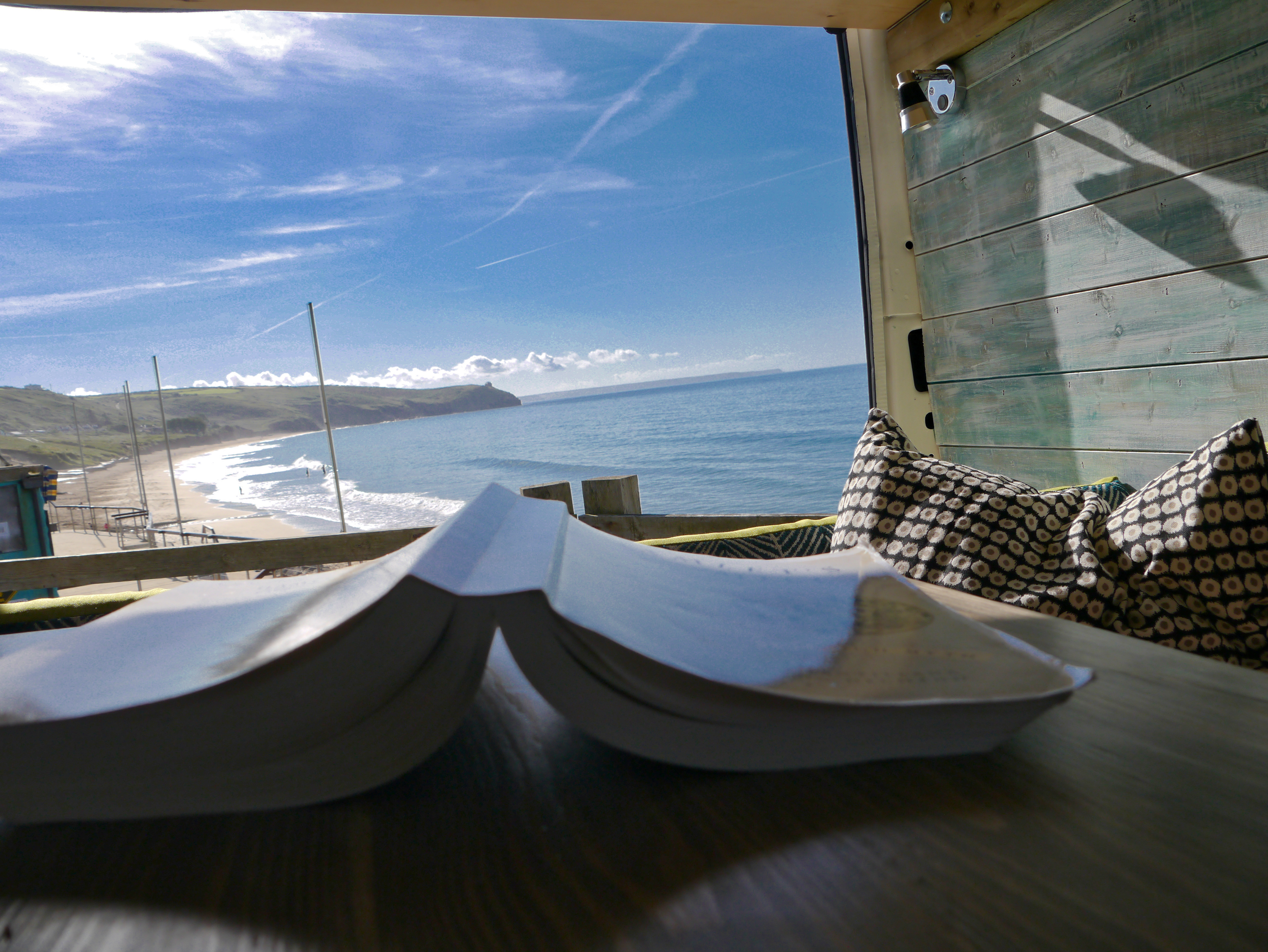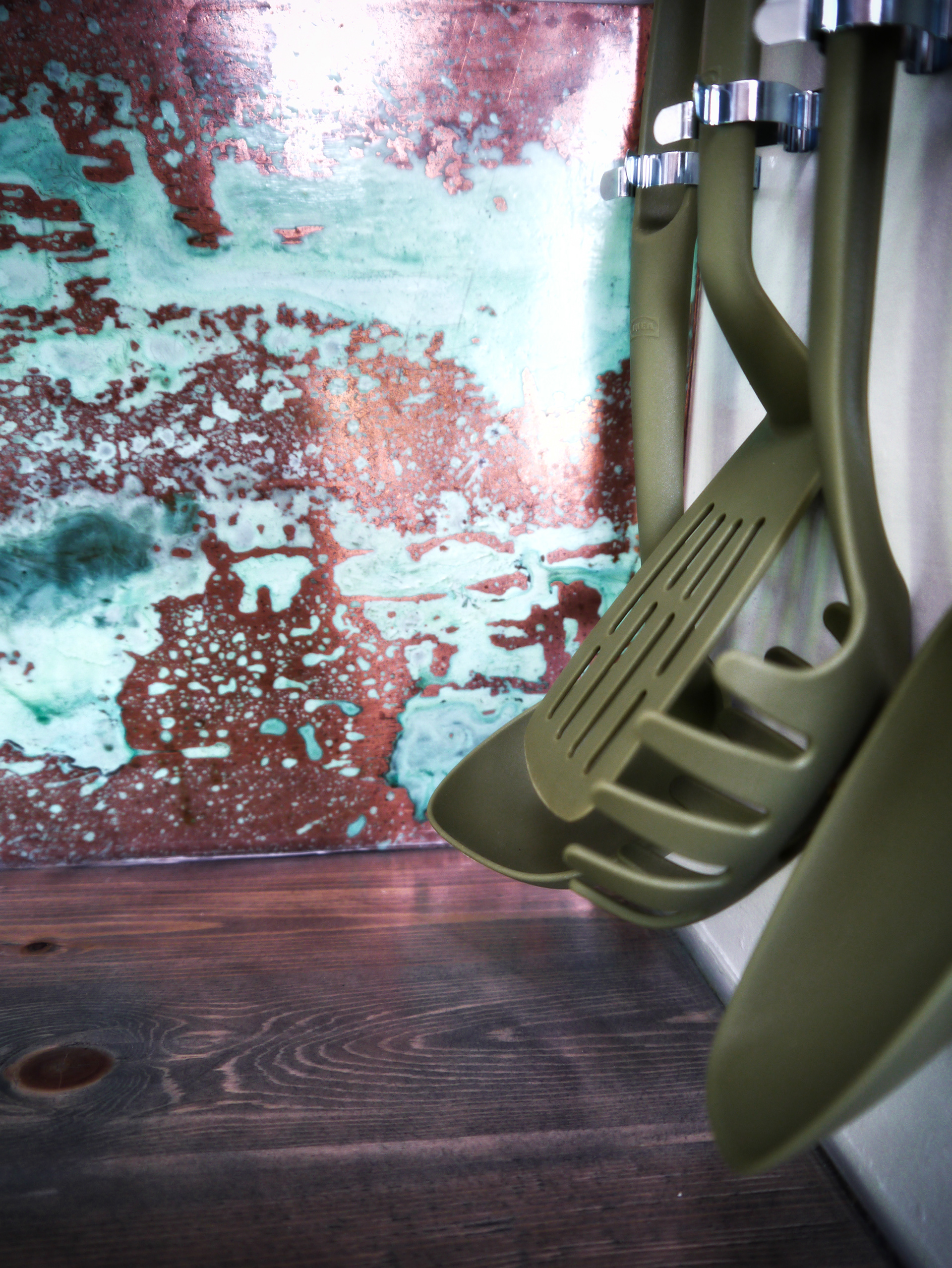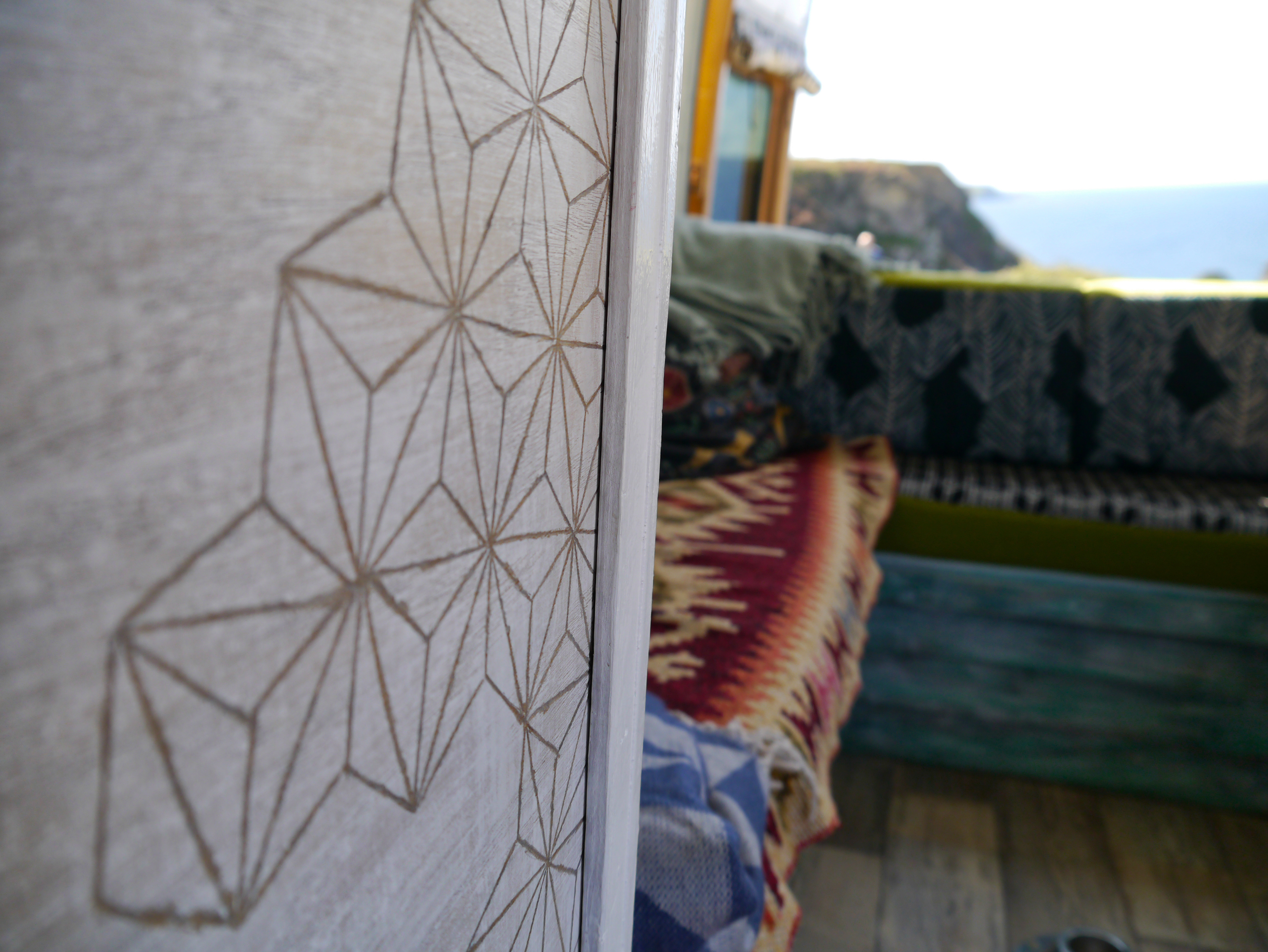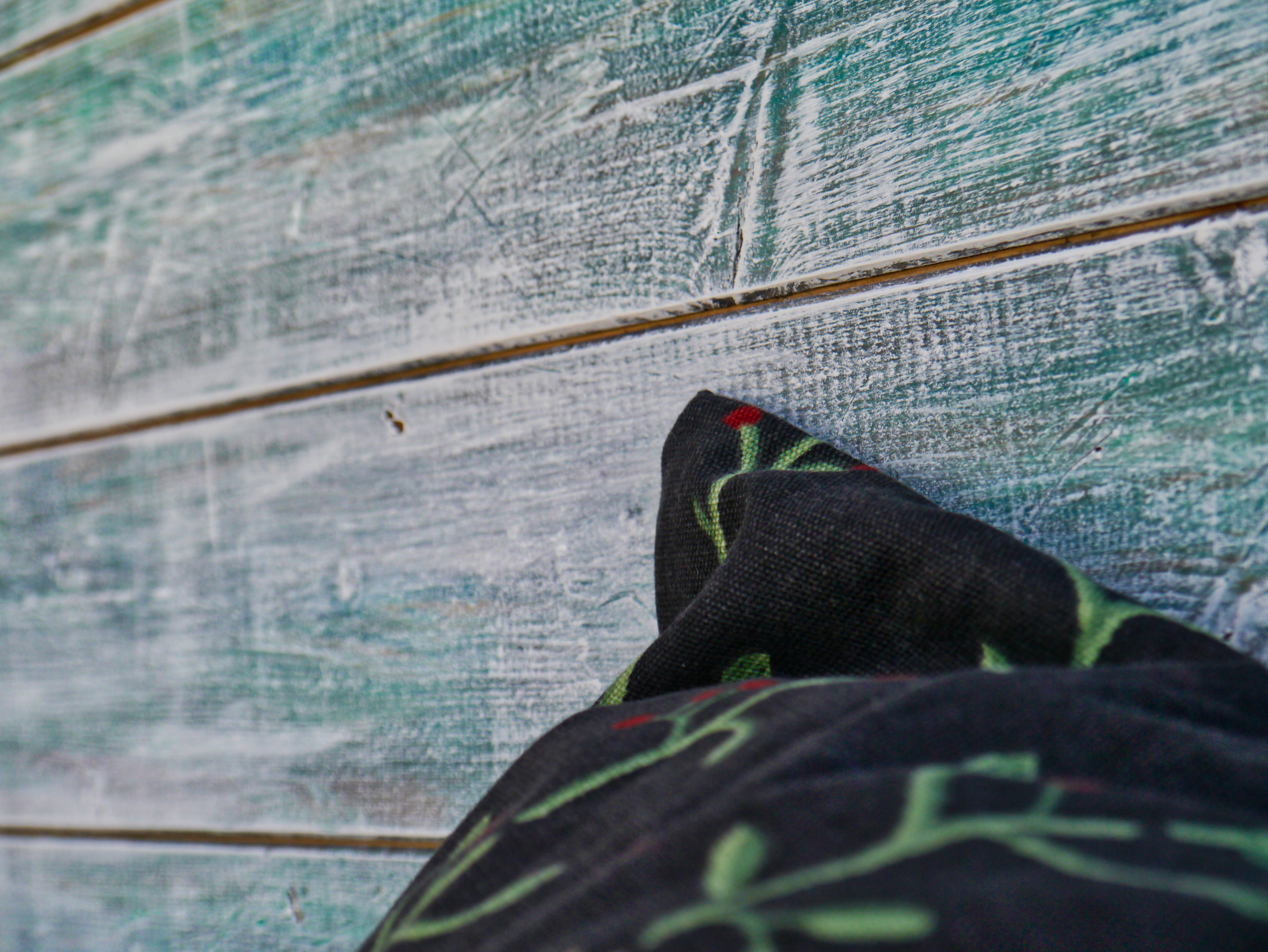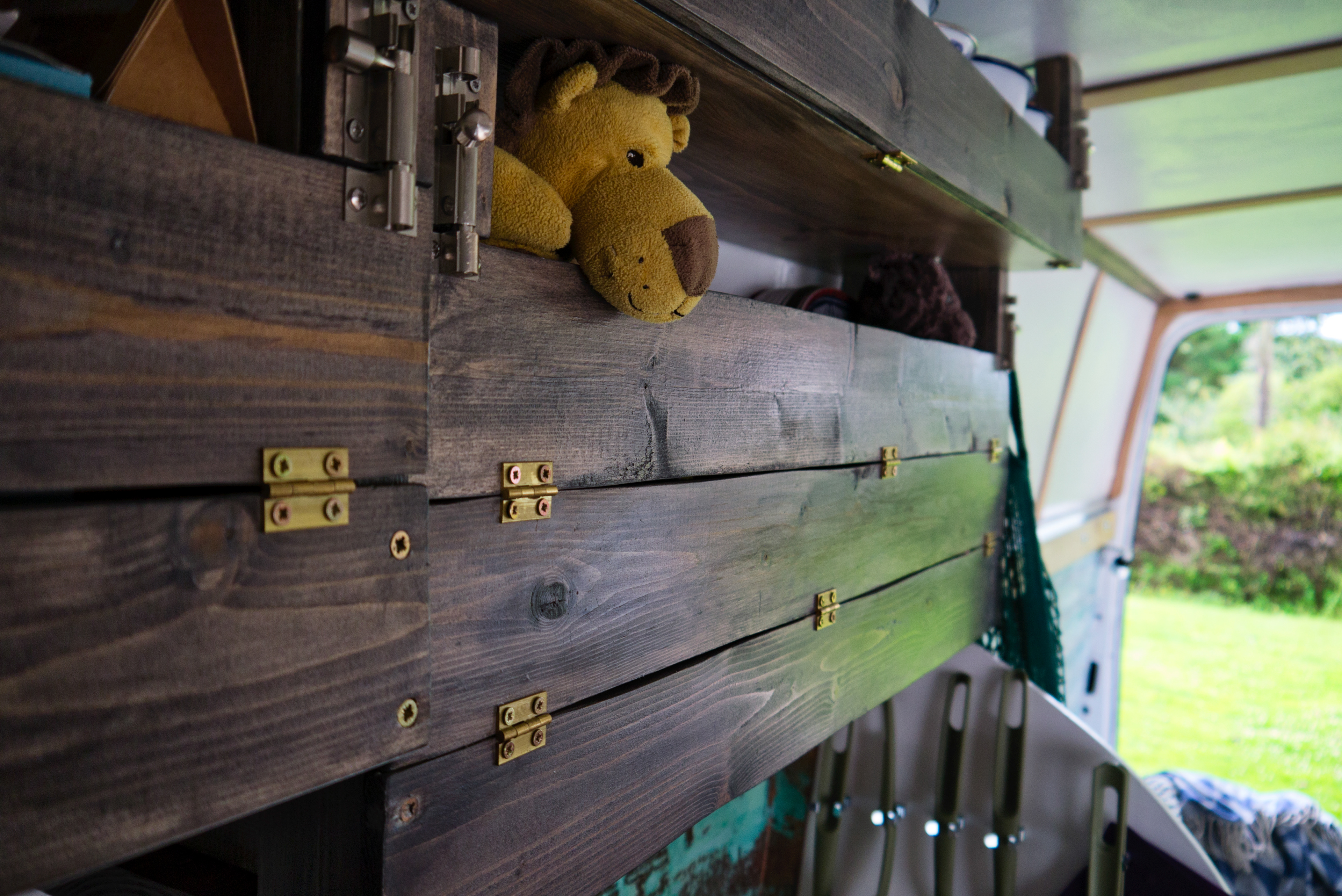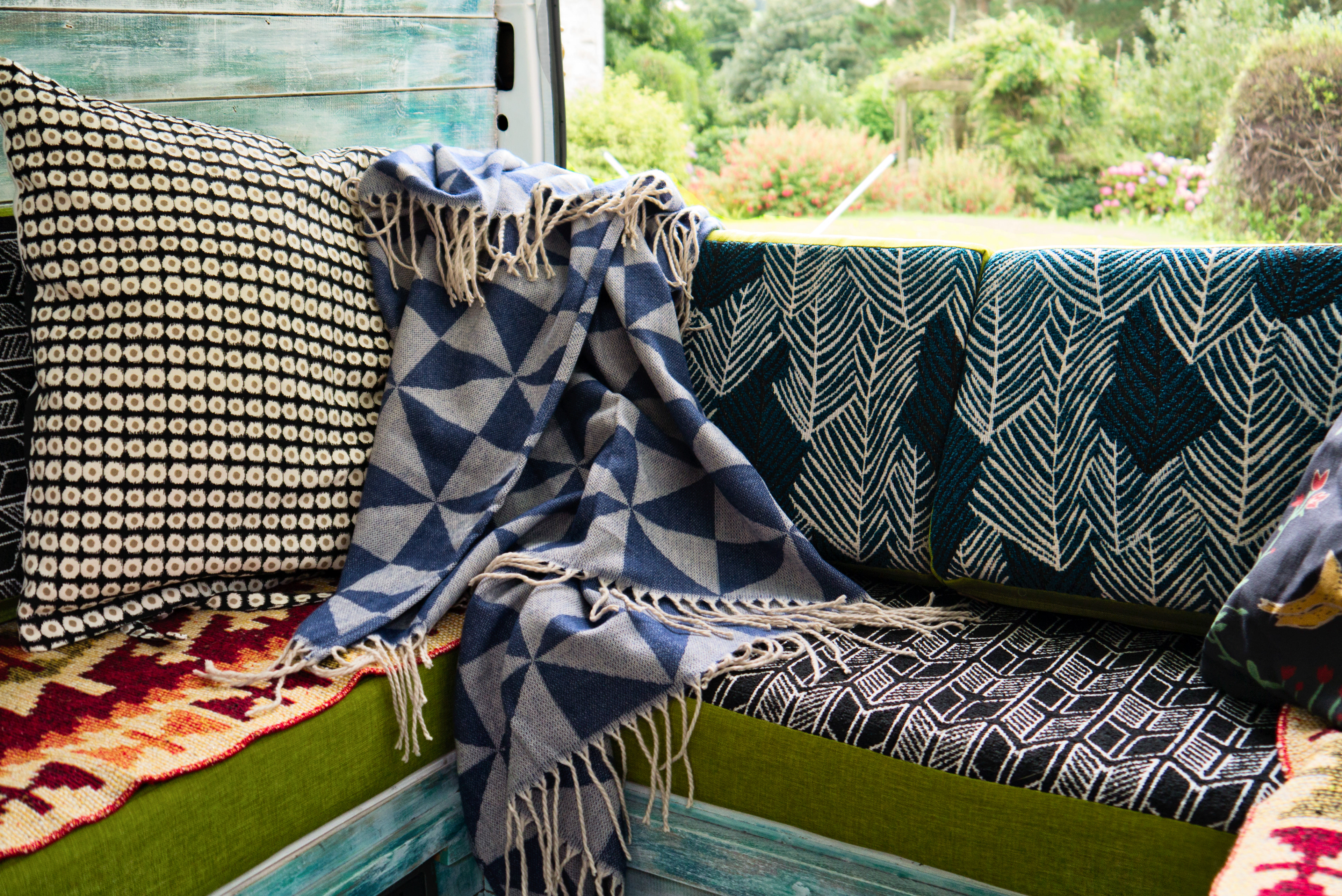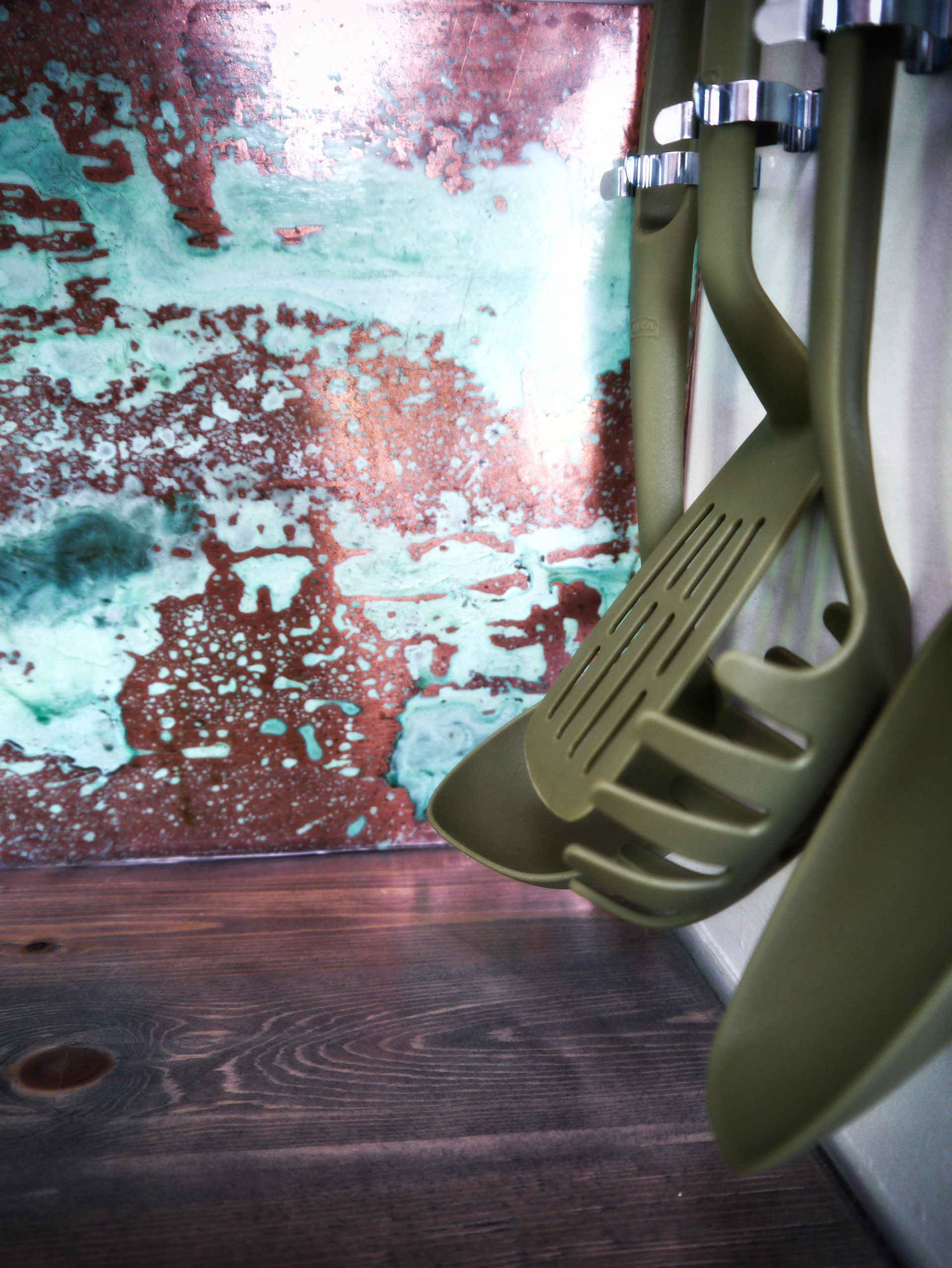 My personal project to design and build and 'Quirky Camper' for hire.
I had to create a dreamy, aspirational, quirky aesthetic throughout the design and build of the van. Then had to portray this aesthetic through the promotional photography, so people would hire the van.
My favourite parts were the splash-back: an abstract scene reminiscent of the Cornish coast I created by oxidising copper with a special homemade potion :) and the geometric carving I crafted with a Dremel.